Manchester City boss Pep Guardiola has admitted that he wanted to play for Arsenal during his playing days but was turned down by Arsene Wenger. 
A defensive midfielder by trade, the Manchester City manager made more than 250 appearances for Barcelona and won 47 caps for Spain. Gunners boss Wenger revealed during the week that he was once visited by Guardiola at his home when he wanted to sign for the Gunners, but a move never materialized.
The Spaniard told Sky Sports News: "I would have liked to have played for him. I called him to make an interview and he invited me to his home, he was so kind. I said my dream is to play in the Premier League and I would like to play with you and I feel I can help you. Maybe it was a little bit arrogant but he had his squad and he said there was no space. I understand completely but I would have liked to have played with him. It was not possible, so no problem at all."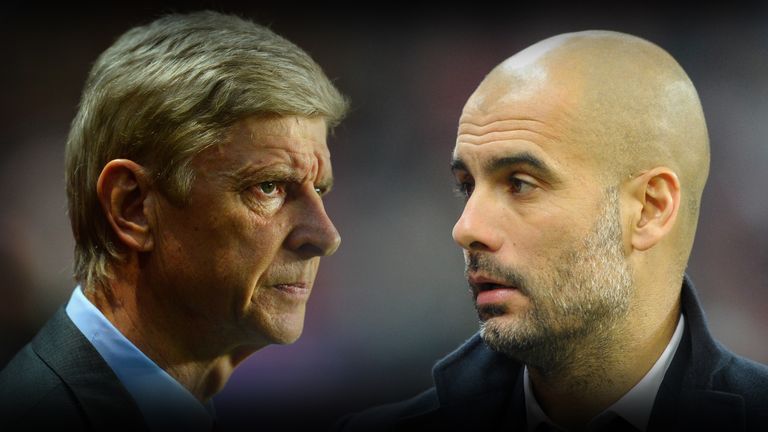 Guardiola is bidding to win his first piece of silverware since taking charge at the Etihad Stadium in 2016, while Wenger is hoping to win a trophy that has so far eluded him in his 22 years at Arsenal.